How is French Gourmet Different?
The Proof is in the Dough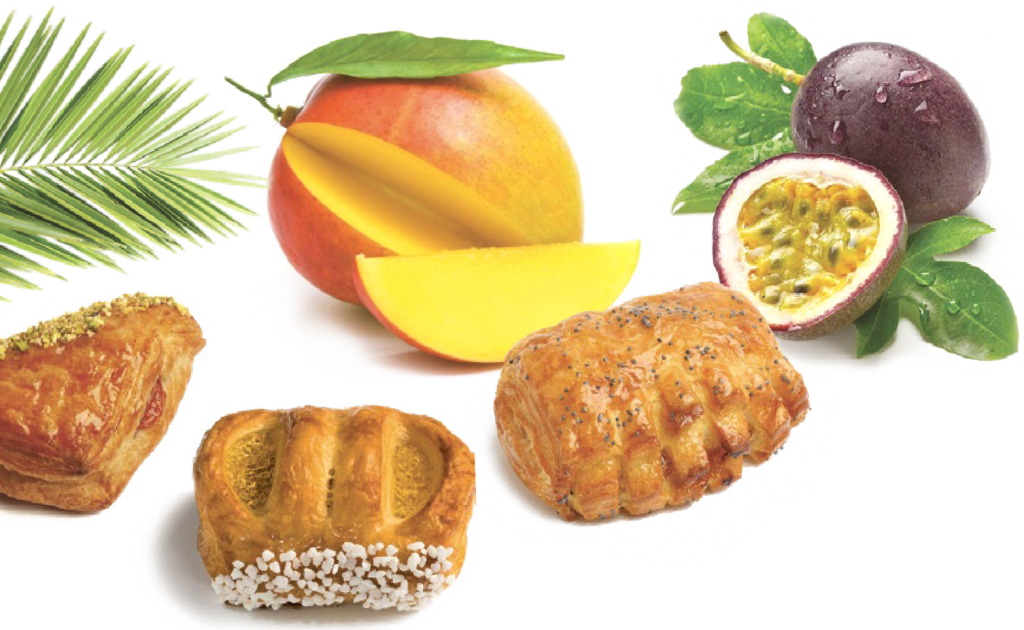 $10 off per case Tropical Café Pack
Passion Fruit (Lilikoi) Combs, Guava Bursts, and Mango Pockets all together in a delicious danish pack inspired by island living. Valid until 12/31/21.
Shop Café Packs
Testimonials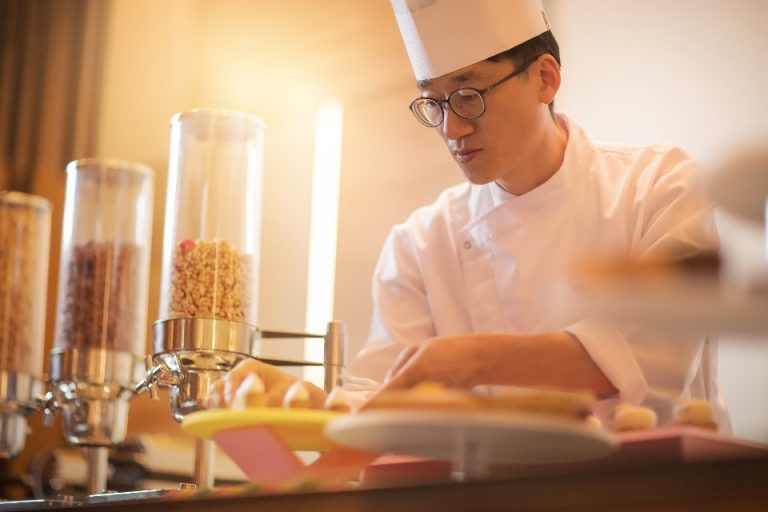 "I chose to use French Gourmet because they use the highest quality ingredients in their dough. I can really sense their passion. They make the most excellent buttery frozen dough! Our customers notice the difference too. Their frozen dough is superior to any other product. It has been a great joy working with French Gourmet products and it makes my work easier."
Mr. Heeho Kang
Chief Baker, Lotte Hotel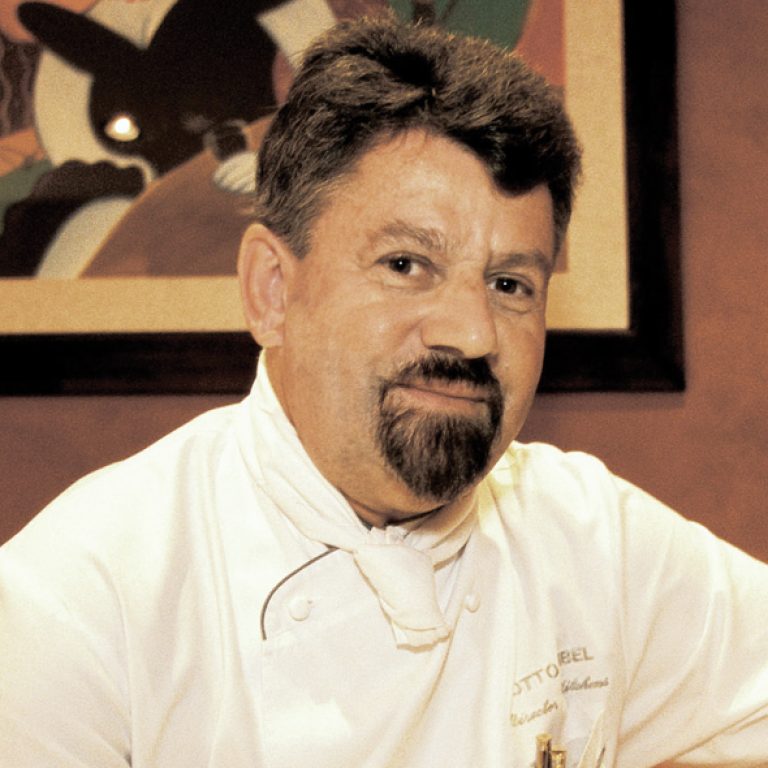 "Reliability, consistency, and quality are critical to our business. I had the privilege to work with French Gourmet products for many years and found their products to be consistently of the highest quality. I would recommend French Gourmet and would like to thank French Gourmet for their commitment in keeping up with tradition."
Otto Weibel
Chef & Director of Kitchens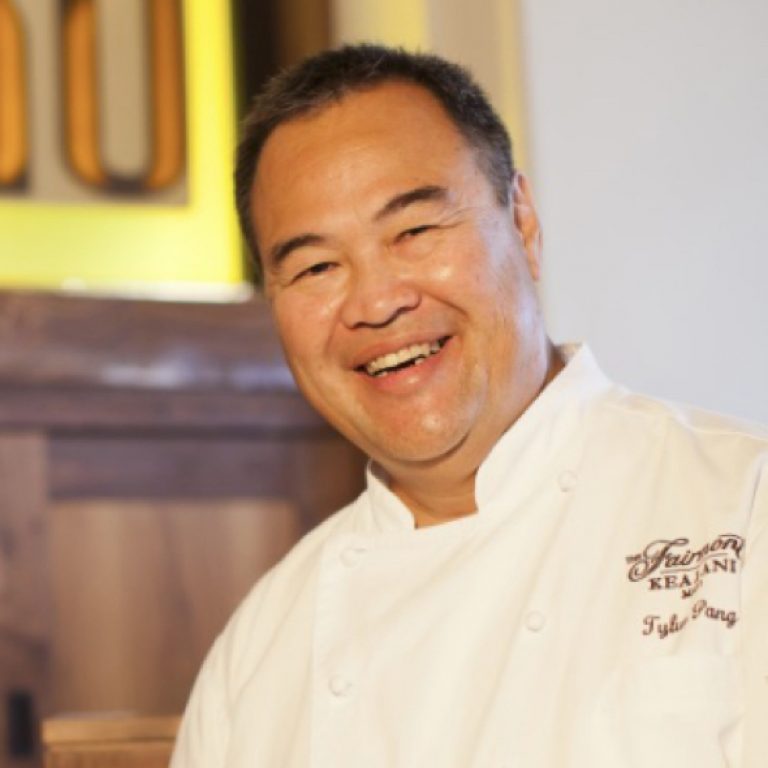 "I have been doing business with French Gourmet over 30 years and have seen them grow from humble beginnings. Through the years their products continue to be of superior quality, while remaining competitive in the industry. Consistency, and customer centric service have been key to our continued relationship with them"
Chef Tylun Pang
Executive Chef & Director of Food and Beverage, Maui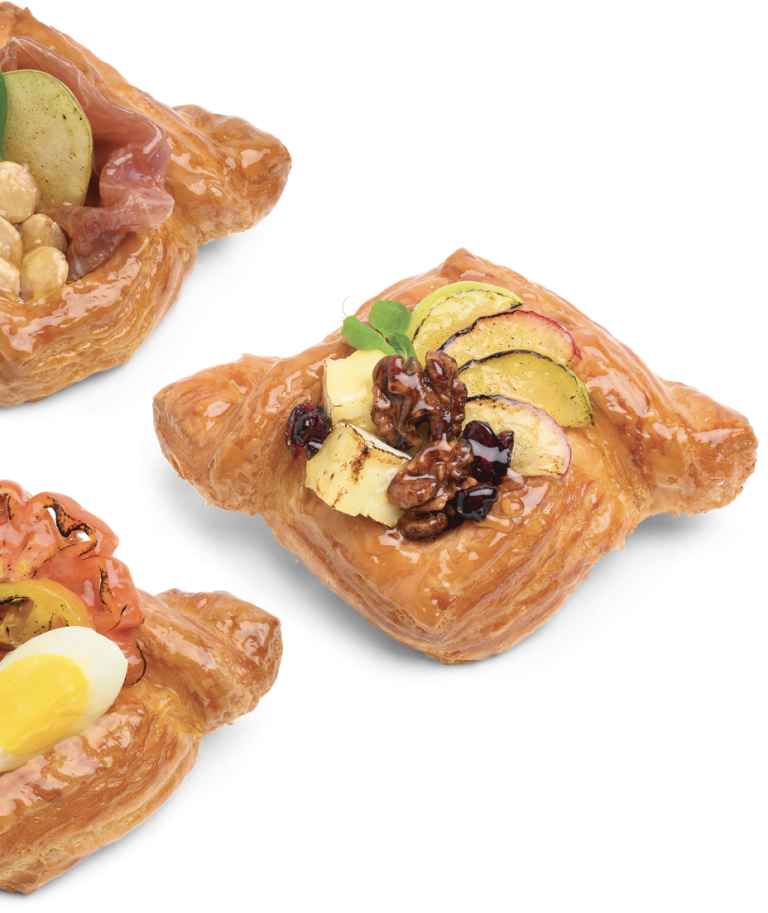 How to Buy
We'll match you with the right sales Representative for your area. They will help you place an order with the nearest distributor.
Get In Touch